January 23, 2015
Sell with Zeal
Every salesman has an entrepreneur hidden within him/her. Like every entrepreneur a sales man has to take responsibility of whatever he does.
Like an Entrepreneur a salesman should also know what he is doing and how good he is in the task. For a sales person it is extremely important to know the product he is selling. He/She should have a thorough knowledge of the products they are supposed to sell. It is rightly said, that if you cannot buy a product for your own household then you will never be able to sell it to the external market. So, to tell customers what you product gives it's very important to make sure you are convinced to buy it too.
For an instance, there are two different sales people. One of them is a sales enthusiast and does all the selling in a very content and cheerful manner. He is able to do it because he understands the product and believes it's good for his/her personal use also. And for the second salesman it is a very difficult and tedious job to achieve the same target as done by salesman one. Why? Because he don't  approve the product himself.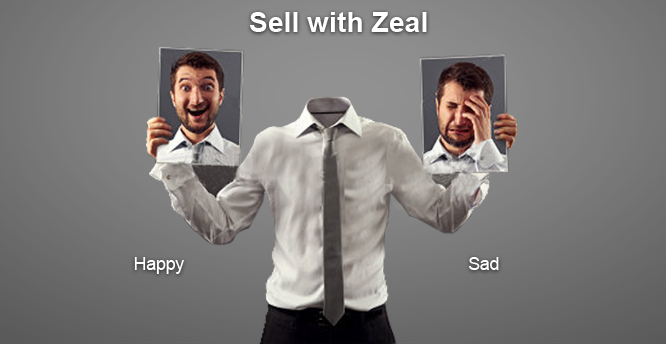 Qualities that matches to that of an entrepreneur in some way or the other:
Take a stand for yourself: a salesman has to take responsibility of whatever he does whether it is failure or an achievement.
Know you customer base: It is very important to know the requirement of the targeted audience.
Make a proper plan: Like an entrepreneur it is important for every salesman also to make a plan to target the customer base. For example:
–  What am I selling- understand the product?
–  Who will I serve- know the customer?
–  What is the assurance I am giving to my customers/clients and to myself?
–  What are my objectives, strategies and action plans to achieve my goals?
Apart from these, let's go little deeper and understand what helps in making Sales.
1. Try your hands on every source available: It is very important to manage with the growing trends and technology. A salesman's domain should not be fixed to just one or two arrays; instead they should use every possible way to maintain the sales graph. With a lot of channels to take care of, at the same time it is also very important to follow them very carefully.
2. Stay Realistic: When a product is presented make sure it keeps up to the demands and requirement of the client. Also, it is necessary to stay real as you cannot be everything to everyone. State or mention only those features which the products have.
Make sure that every feedback is noted duly. Every customer has something or the other to say. Every feedback or suggestion counts. If a deep track of all the suggestions is maintained than surely the sales process will be a lot easier with all the answers in hand.
So yes, each salesman is an entrepreneur who starts its journey to achieve a set of target every month and his sales solely depends on his/her behavior or performance.